DOULA SERVICES
WHAT IS A DOULA
Doula comes from the Greek word for women's servant. A doula is trained to assist another woman during childbirth and who may provide support to the family after the baby is born. As your labor support provider, I will draw on my knowledge and experience to provide emotional support and physical comfort for you during your labor. I will also act as an advocate for you to help you make informed decisions as they may arise during pregnancy and when you are in labor. I can make suggestions for natural induction methods, comfort measures, help with positions, massage, use of essential oils, and other techniques for comfort while you're in labor.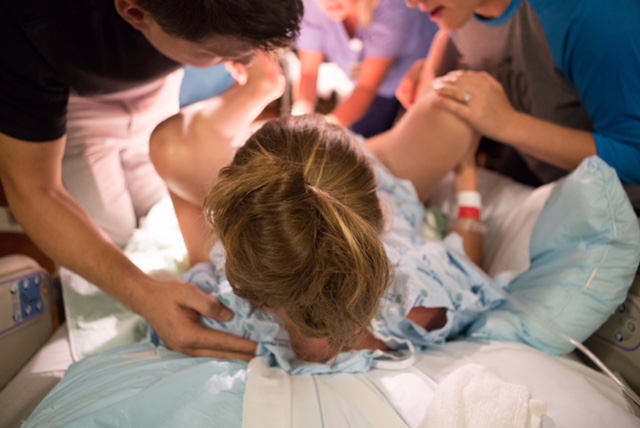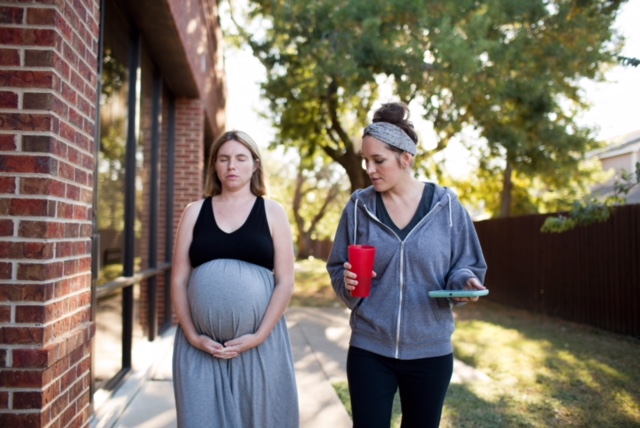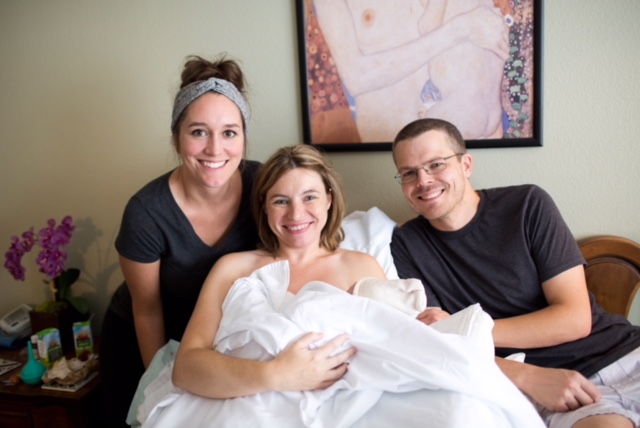 WHY HIRE A DOULA
Several studies have shown that having a doula present can help with pain in labor. Having the support of a doula has also shown to correlate with a decrease in the need for medical interventions in labor.
According to DONA International, research shows that women who use a birth doula are:
less likely to need Pitocin
less likely to have a cesarean birth
less likely to use any pain medication
more likely to rate their childbirth experience positively
ADDITIONAL RESOURCES
INTERESTED? LET'S CHAT
I would love to set up a time to talk about your upcoming birth! Contact me to check availability and ask me any questions you have!